Connecting businesses through
Brand Impressions & ROI
Promotional products have one of the best ROI of all forms of targeted marketing. If promotions and apparel are not part of your overall marketing strategy, you are missing one of the best opportunities to extend your brand.
94% of companies purchase promotional products.
76% of people who receive a promotional product know and recall the message of the advertiser two years later.
55% of consumers who receive promotional items had previously done business with the advertiser.
85% of known consumers reported doing business with the advertiser after receiving a promotional product.
Experienced creative team
Promotional items allow the consumer to interact with brands and create a favorable impression of a company. In collaboration with our talented team of creative promotional experts, companies are taking targeted, branded messages and applying them to thoughtful campaigns. The result is increased brand awareness and brand perception.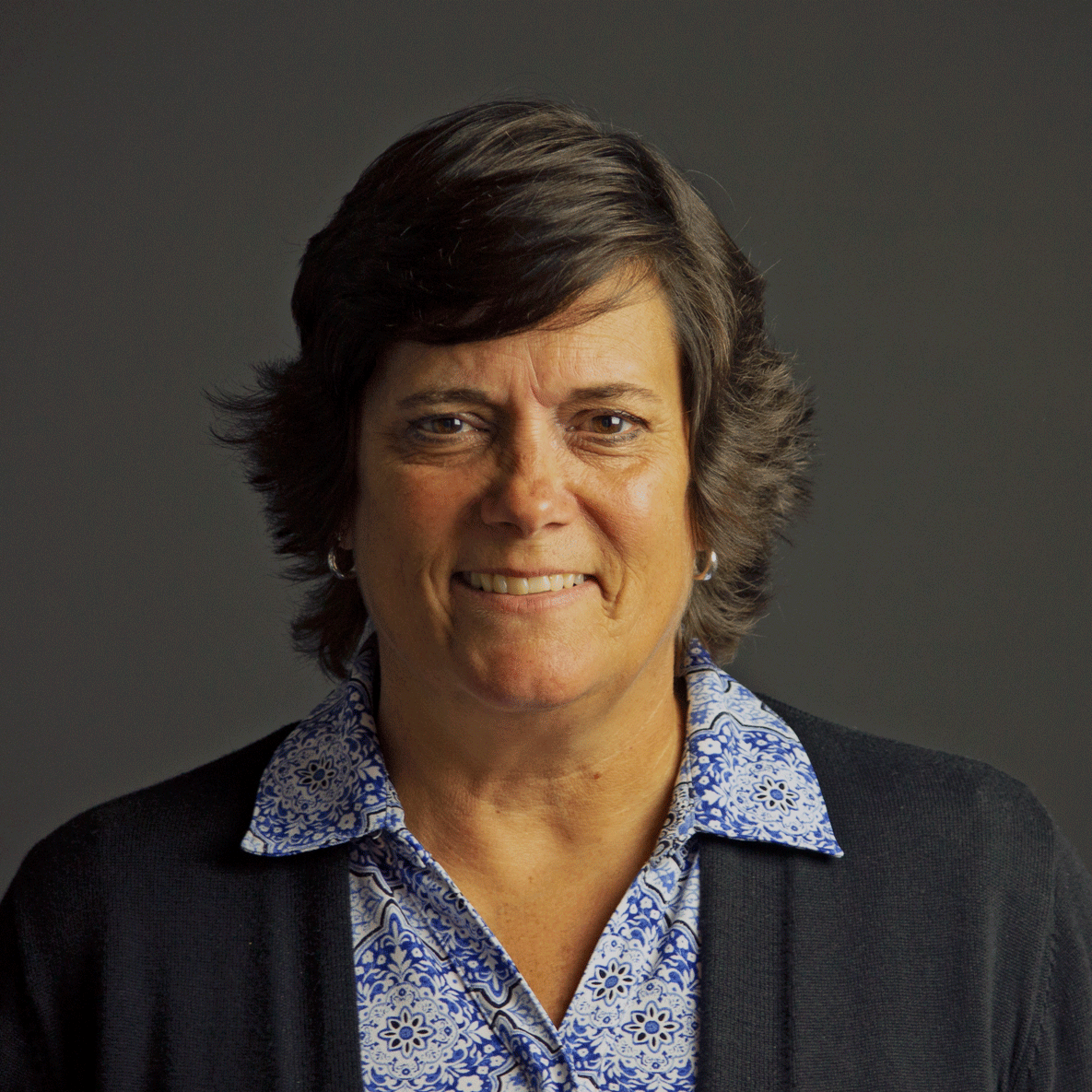 Cindy Montgomery
Promotional Products
Client Services Representative
email Cindy at [email protected]
or call direct:  317-802-1973
Expertise & Quality
As a 70,000 square-foot facility with top-of-the-line equipment, Fineline provides clients with the technology necessary to meet every need.
More than 35 years as one of the Midwest's leading commercial graphics and mailing providers.
ISO 9001:2008 compliant demonstrating our commitment to 100% customer satisfaction.
G7 Master Printer qualified proofing and printing presses.
Plant-wide project tracking technology continually updates the status of every job, ensuring that yours is always on time.
70,000-square-foot facility with more than 7 0 employees.
If you can dream it, we can help you achieve it.