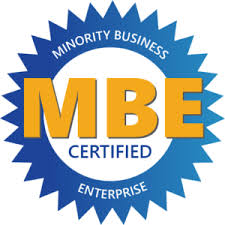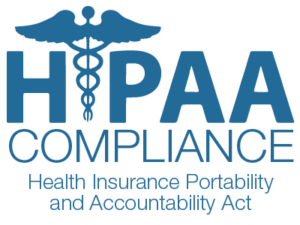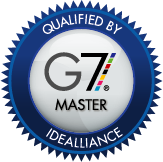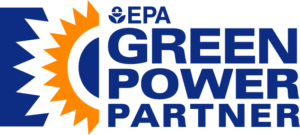 Minority-Owned + Solutions-Driven Printing
Fineline Printing Group improves businesses through print communications and technology. With over 70 employees and state-of-the-art production equipment in offset, digital, large format printing. Fineline is a privately-held, minority-owned business certified by numerous local, state and regional agencies, and the creator of Finelink print marketing technology.
Fineline provides solutions-driven printing with a customer-focused approach. That's important because you need more from a printing company than a portfolio of technologically advanced printing services. You need a team that can help you leverage those resources with responsive client communication. Large Format Printing
Large Format Printing
Large format printing is the perfect medium for messages that have visual or graphic-heavy designs, such as banners, posters, tradeshow displays, and murals. Offset Printing
Offset Printing
Offset printing is a mix of art and science. While the process is very technical, the experience and expertise of the press operator affects the outcome of the printed piece. Variable Printing
Variable Printing
Variable printing allows for text, graphics, and images to be changed from one printed piece to the next, without stopping or slowing down the printing process and using information from a database or external file. Mailing & Fulfillment
Mailing & Fulfillment
Managing bulk mailing logistics is tough. Our experts make it easy. We can even fulfill the mailing on your behalf. 
Promotional Products + Apparel
Promotional Products & Apparel
Promotional products have one of the best ROI of all forms of targeted marketing. Learn how we help to extend client brands.
eCommerce + Company Storefronts
Finelink
Finelink is a multi-channel, online document management and print-on-demand technology customized for Fineline clients to streamline processes and make ordering easier to complete, process and track.
Get inspired. Learn more about how clients are improving their businesses through print.